IT solution business
Home > 
IT solution business
Service Menu
Outline of System planning and development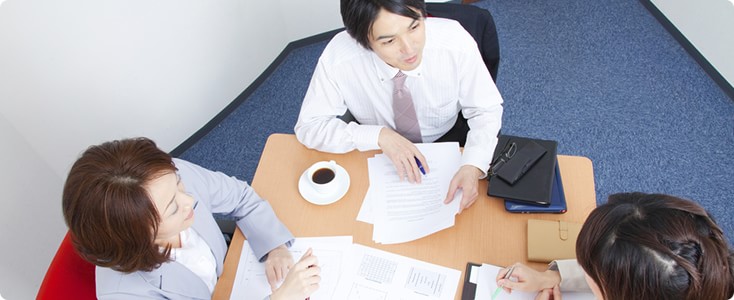 Outline of services
With our accomplishments in building a wide variety of business systems from the time we were the information systems department of Hayashi Telempu up to the present, and with the knowhow we have developed on the shop floor, we offer elegant system solutions that go beyond just satisfying customer needs.
Our strengths
What is it that the customer wants when coming to Haitex for an IT solution? We begin by first ascertaining that customer's real needs. To answer precisely to those various needs, we use our ability refined over many years to plan and develop solutions as well as our knowhow from extensive practical experience to offer a solution that goes even one better than the customer's vision.
We have the ISO/TS16949 qualification of quality management systems, novel in the IT business, by which we develop and provide high quality systems that satisfy the requirements specified by our customers.
Scope of activity (and accomplishment)
Production management systems

Production support systems

Production preparation systems

Distribution management systems

Order receipt and inventory management systems

Business management systems

Cost targeting and improvement systems

Supplier online systems
JAMA(Japan Automobile Manufacturers Association bill) generation systems

Inventory management systems

Procurement control systems

Unit price management systems

Accounts receivable and payable systems

Expenditure management systems

Attendance management systems

Financial accounting systems
Outline of Software package development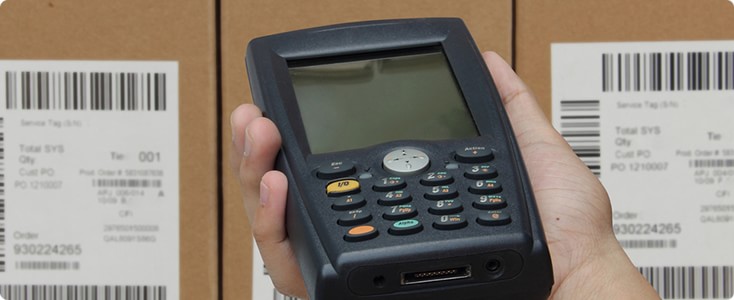 Outline of services
We package user-friendly, versatile systems that users would want.
Our strengths
We have software packages available for manufacturers and distributors that cover the full gamut of production sites. At Haitex, we select for packaging those systems that have received high marks from actual use by the Hayashi Telempu Group, so our packages are noted for reflecting the needs of users and being easy to operate.
Scope of activity (and accomplishment)
Delivery error prevention systems

Image inspection systems

Product traceability systems

Facility operation monitoring systems

Digital platform systems

Just-in-time sign systems
Outline of Setting up infrastructure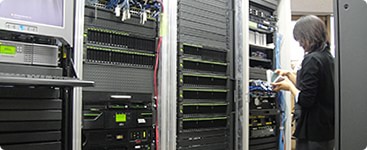 Outline of services
A network and server are requisite structural elements in implementing system planning and development. Based on many years of experience in fabricating infrastructure for the companies in our corporate group, Haitex knows how to design a flexible infrastructure that excels in cost-performance while maintaining high quality and security.
Scope of activity (and accomplishment)
Planning, construction, start-up, operation, and maintenance of networks

Planning, construction, start-up, operation, and maintenance of security

Planning, construction, start-up, operation, and maintenance of business servers

Operation and maintenance of personal computers, office automation equipment, and servers