We have changed and innovated with the times. We will continue to use our strengths to contribute to society.
Corporate outline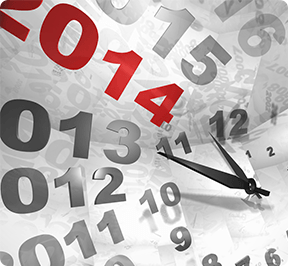 History
Our company was set up by combining the engineering section and the information systems section of Hayashi Telempu Corporation.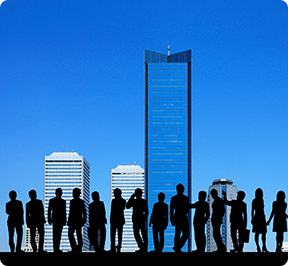 Affiliated Companies
The Hayashi Telempu Group has four companies in Japan and 22 offices around the world.