Service Menu
Outline of New Project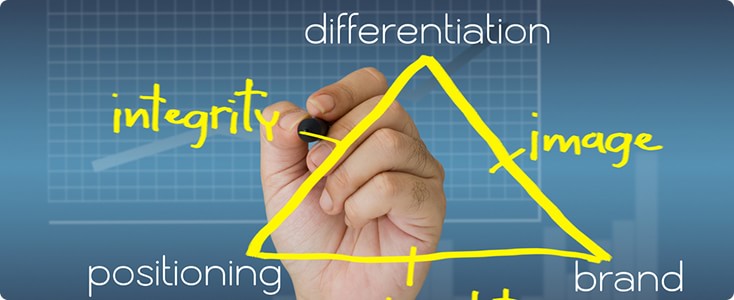 Outline of Service
Business environments are vastly affected by trends in globalization, so established businesses cannot simply remain stable but must expand their markets.
At Haitex, to achieve a stable business over the long term, we are restructuring without regard for any particular industry or field.
For our existing business to offer better systems to users, we must maintain a broad perspective that ignores national borders, be quick to catch the latest information, and add value to it. For new business we are working on developing systems and services based on the latest innovations in IT that might catch the interests of users.