Affiliated Companies
Home > 
Affiliated Companies
The Hayashi Telempu Group has four companies in Japan and 22 offices around the world.
Hayashi Telempu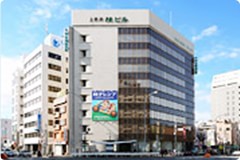 Floor carpets, our main product, are top in the world in market share. We do not just make interior parts for automobiles, but have established ourselves as the definitive systems supplier that designs, develops, manufactures, distributes, and sells auto interior parts.
We will continue our multifaceted research on materials and manufacturing techniques to create further value as interior specialists.
Hayashi Bussan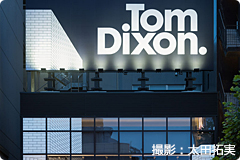 TOM DIXON SHOP
TOM DIXON is a British product design brand by a world-renowned interior designer Tom Dixon. TOM DIXON SHOP is the Japan's first and only shop, selling elegant lighting, furniture and accessories. The interior space was coordinated and designed by himself to allow you to fully enjoy the brand's view of the world.
Meito Museum of Art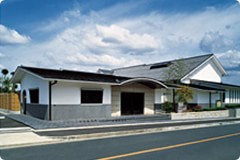 In 1992, in a comfortable space blessed by nature in Nagakute, an art museum and garden of Japanese design were opened to the public for enjoyment of pictorial art. It contains well known paintings by modern nihonga masters such as Taikan Yokoyama and Ikuo Hirayama and enables one to view the currents of nihonga since their times. The collection of paintings of beautiful women (bijinga) is extensive. These numerous elegant pieces bring the visitors into a calmer world.